Bergen County, New Jersey's Leading Custom Home Builders
Serving areas: North & Central New Jersey, NYC & Suburbs Since 1998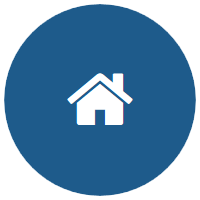 Construction
Kastle Builders has over 24 years of experience in construction for both residential and commercial businesses.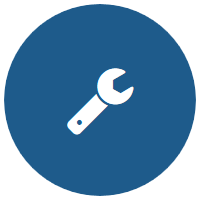 With both the design and building aspects covered, Kastle Builders simplifies the experience for its clients to ensure no confusion during the process.
Serving North & Central New Jersey & NYC Since 1998
Kastle Builders wants you to be proud of your home, making it a part of your comfort and happiness. We live to design and construct the perfect home for you and your family.
Build your dream house with perfection and expertise
Team of professional design experts with over 24 years of experience
Experienced in design, development, consultation, and many more
Construction & Remodeling for both Residential and Commercial
What can Kastle Builders do for you?
Kastle Builders works with you directly from start to finish on any size project. Our services include consultation, design, building, developing and much more. We meet with you to discuss and evaluate the project in depth.
By internalizing your desires with our professional design expertise, we will collaborate with you to create your vision, often even enhancing it when the conditions permit.
Our experienced crew will build your dream project with perfection and expertise, while treating your site with care and respect. We believe in cleaning as we build and never leaving a site in a disorganized manner.
One of our specialities is making your home/business handicapped accessible by constructing ramps, chair lifts, or elevators in any of our design work.